EXCLUSIVE

TO DESKTOP APP

Ignite your trading success with our desktop app's unique features. Gain a competitive edge, harness real-time market data, and stay informed through our live crypto news feed. Experience the power of informed trading like never before.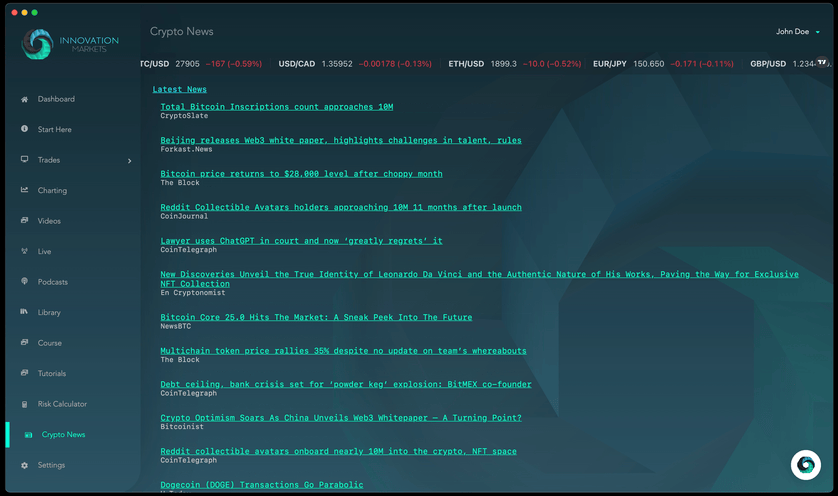 SUPERCHARGE

YOUR TRADING JOURNEY

Choose from our flexible subscription plans such as monthly, 3-month,6-month, and annual plans, tailored to meet your specific needs.

Gain unlimited access to our custom-built mobile and desktop apps,
packed with premium educational content and expert insights.
CANCEL ANYTIME, NO STRINGS ATTACHED!